<< Back
30th meeting/10th Virtual Meeting
Support Group Meeting #30 was held on March 23rd at 630PM. It was our 10th Virtual Zoom meeting and unfortunately our last. As you will see, we have ended on a high note with Molly Atwater, an amazing young woman, who spoke honestly and directly about her life as a younger ostomate.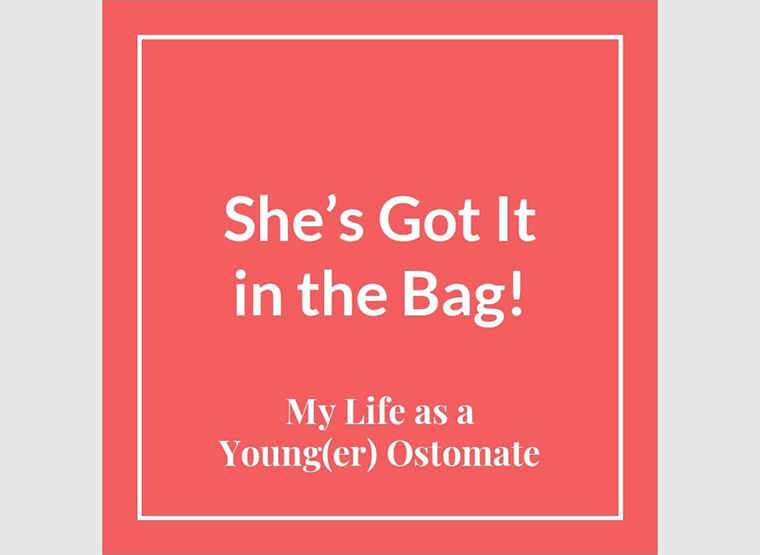 You are encouraged to watch her video to learn of her struggles and how she has made lemonade out of lemons. She is an inspiration to all of us. After you listen to her story, you will admire how someone at such a young age, handled all that life has thrown at her. She begins telling that she was born with minor constipation issues but they thought she would grow out of it.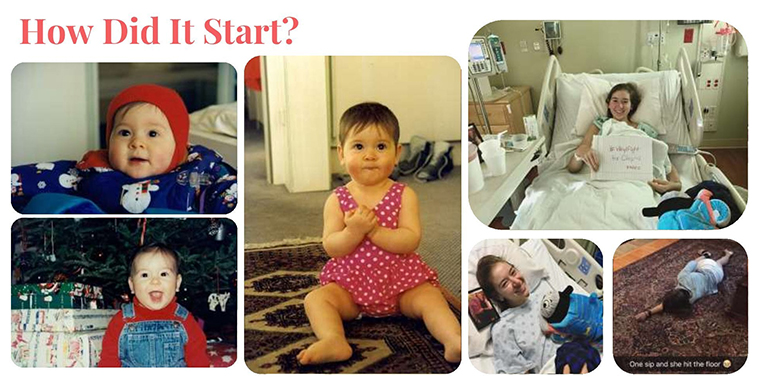 She had constant GI problems through middle school and high school and spent time in the ER but the diagnosis was always just gas. She learned what foods to eat to try to keep it under control.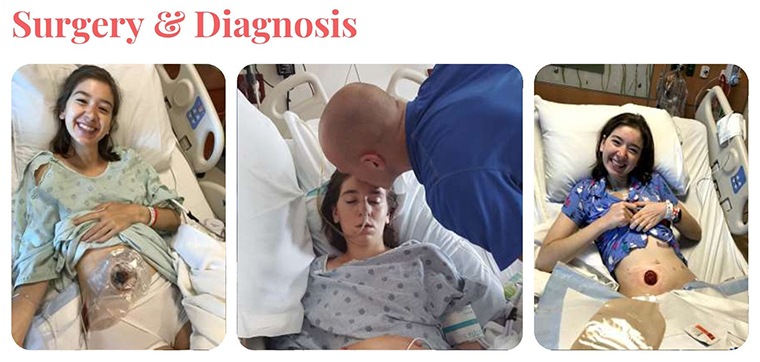 When she was a senior in college, her colon was inflamed and she was passing blood and had a colonoscopy and spent 13 days in the hospital. She then went to a research hospital and found out that she did not have Krohns Disease and had to have several surgeries the next few years which she tells you about in this section.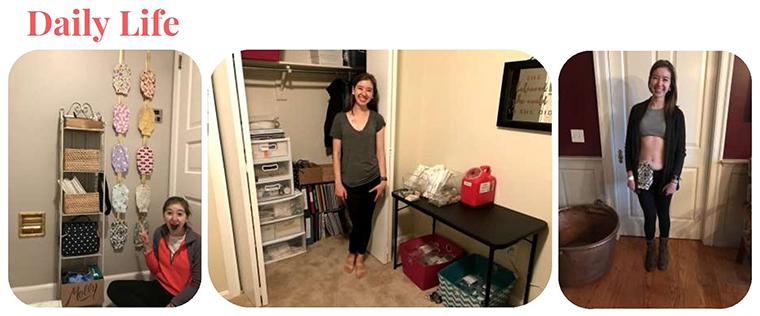 She discusses how important it is for her to be organized and gives little suggestions that have helped her and that might be helpful if applied to your life as well.

She talks about how she went to the college administration to explain her health issues and why she may miss a class or may have to leave class and they became an advocate for her with her professors. She also mentions that when she went to work, she always had a bag change kit in her desk.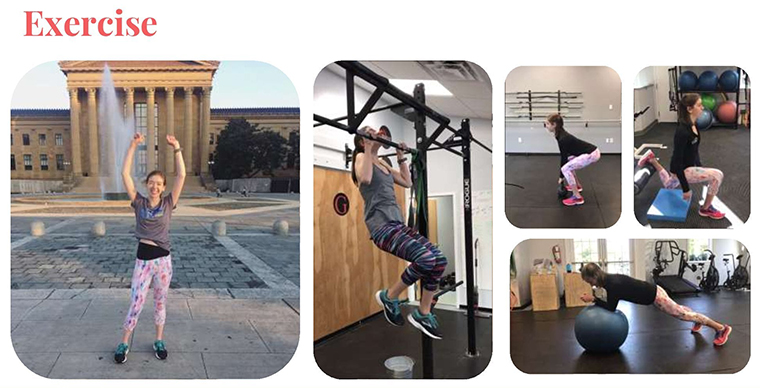 In this section, she explains how important exercise is to her and what she does to allow her to do the different types of exercise she does. One thing she did was to find a personal trainer in her gym who worked with women who had C-section deliveries and abdominal trauma.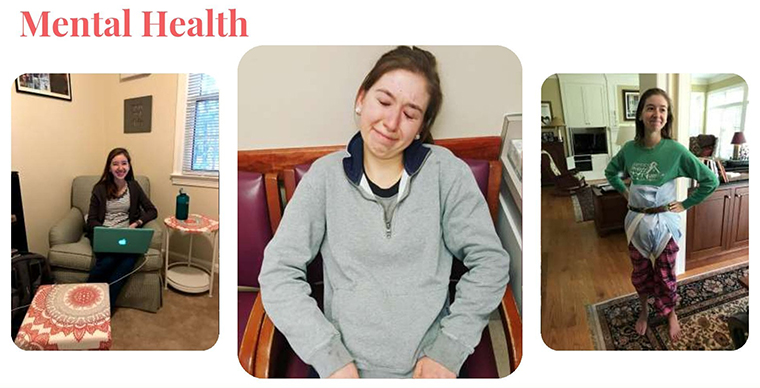 She says that bad days are allowed.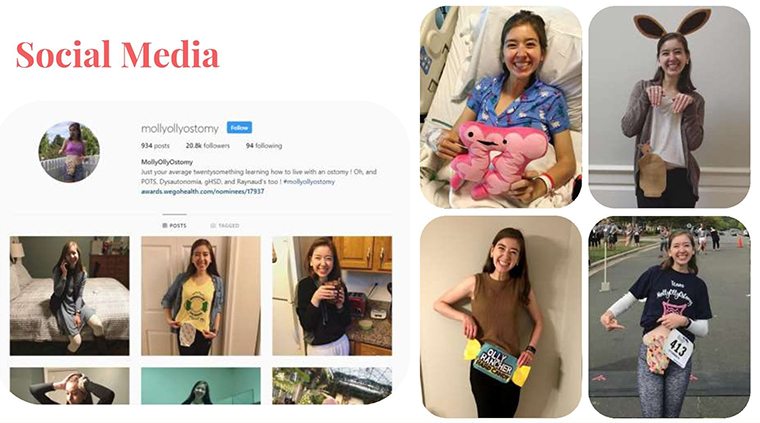 She is humbled and gratified with the 21,000 followers she has on Social Media. On her sight, people can share their stories and learn from each other.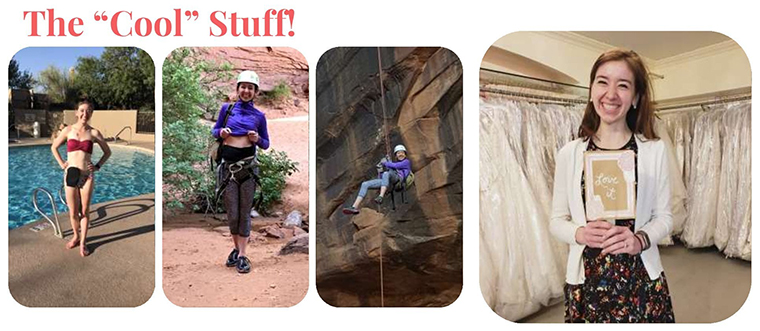 She has a remarkable attitude and is not going to let an Ostomy stop her from doing the things she wants to do – like repelling in the Grand Canyon! She wears a bikini and is getting married in September.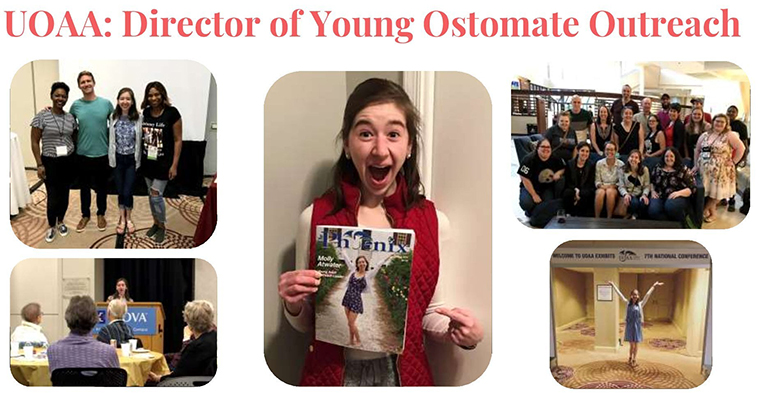 She was hired by the UOAA to get a sense of what is needed for other ostomates in the 18-50 demographic. She is a great advocate for young people but older ostomates can get ideas from her to make their lives easier and more fun as well. After you watch her video presentation, we are sure you will agree that she is a definite asset to the UOAA.
We are happy to inform you that, thanks to our webmaster Claudio Croce, our website will remain up so that you will continue to receive helpful information and videos.