DONATIONS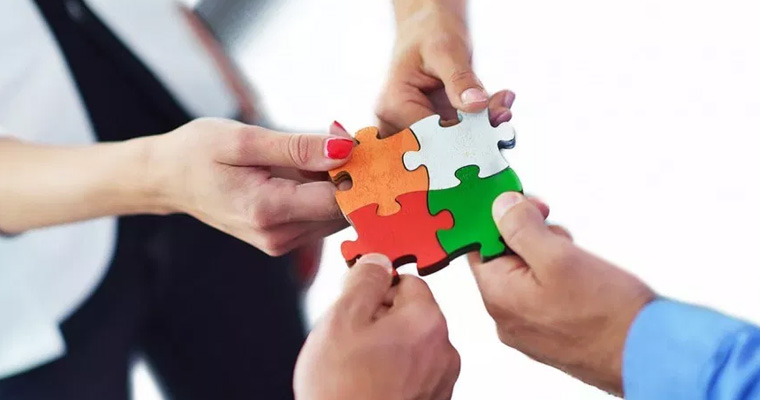 Miami Ostomy Aftercare is funded by a donation from a foundation to cover startup expenses and to launch new services and programs for ostomy patients. Funding is needed to continue to underwrite and expand these and other programs so that they can be continued to be offered as a free community service to ostomy patients.
Miami Ostomy Aftercare Program, Inc., a Florida nonprofit corporation, is recognized under IRS 501© (3) as a charitable entity, donations to which are tax deductible to the full extent allowable under the law. An official letter of receipt will be sent to each donor.
Donations may be sent to:
Miami Ostomy Aftercare
555 N.E. 15 Street, Suite CU22- Box 2L
Miami, FL 33132
Or you can make an online donation via PayPal:
Donations from Amazon Smile
Your Purchases on Amazon.com can result in donations from Amazon to Miami Ostomy Aftercare, with no additional cost to you.
Shoppers who start at smile.amazon.com will find the same Amazon they know and love, with the added bonus that Amazon will donate a portion of the price of eligible purchases to the charity of your choice.
Signing up is easy!
Here's how to shop AmazonSmile:
Visit smile.amazon.com
Sign in with your Amazon.com credentials.
Choose a charitable organization to receive donations, or search for the charity of your choice
Select your charity
Start shopping!
Add a bookmark for smile.amazon.com to make it even easier to return and start your shopping at AmazonSmile.
Thank you for requesting donations to Miami Ostomy Aftercare. We are a recognized charity at Amazon.
Miami Ostomy Aftercare Program Inc is registered in the Florida of Agriculture & Consumer Services under the registration #CH56092.
A COPY O THE OFFICIAL REGISTRATION AND FINANCIAL INFORMATION MAY BE OBTAINED FROM THE DIVISION OF CONSUMER SERVICES BY CALLING TOLL-FREE (800-435-7352) WITHIN THE STATE. REGISTRATION DOS NOT IMPLY ENDORSEMENT, APPROVAL, OR RECOMMENDATION BY THE STATE.