<< Back
28th meeting/8th Virtual Meeting
Support Group meeting #28 was held on December 22nd at 6:30PM. It was our 8th VIRTUAL ZOOM meeting and if you missed it, you missed a real blockbuster! Rolf Benirschke told his remarkable story.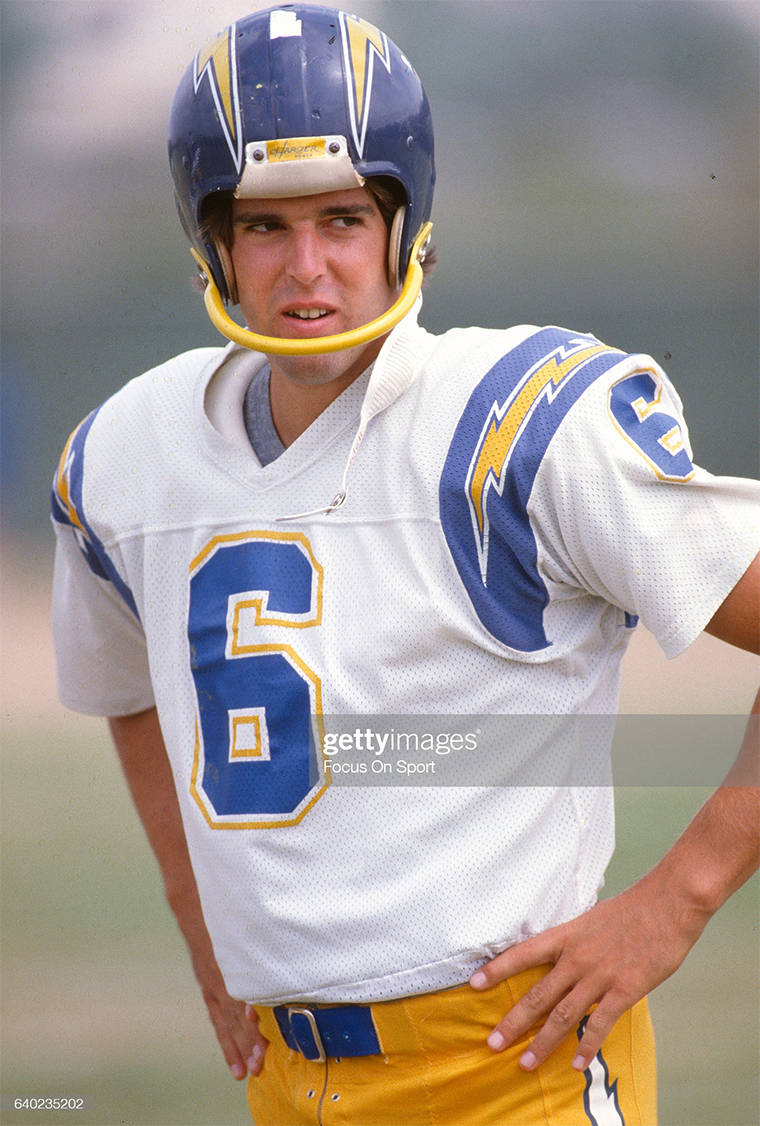 He was an up-and-coming placekicker for the San Diego Chargers, earning a reputation as one of the most accurate kickers in NFL history. But then a little-understood intestinal illness turned his life upside down.
During his second season in the NFL at the age of 24, he suffered a life threatening illness called ulcerative colitis. He needed multiple surgeries and 78 units of blood to survive the ordeal. The San Diego community was passionate about their team and followed Rolf's illness. Out of this support and love, the largest blood drive ever developed began. Since inception, hundreds of thousands units of blood have been collected and the San Diego Blood Bank is even recognized in the Guinness Book of Records.
In 1979, Rolf's third season as a placekicker for the Chargers was cut short when he collapsed on a cross-country team flight while battling ulcerative colitis. He would need two emergency surgeries within six days to remove his large intestine. While in the intensive care unit, he fought for his life battling sepsis. He said when he woke up he had two Ostomy bags on his side and weighed 123 pounds which was 65 pounds below his playing weight. He left the hospital with two stomas – a functioning ileostomy and a mucous fistula colostomy. It was his faith, personal drive, family and teammates that encouraged this amazing man through those darkest hours and aided in his triumphant and improbable return to the NFL. He played seven more seasons with Ostomy bags. He became the 20th player inducted into The San Diego Chargers Hall of Fame. At the time of his retirement after his illustrious 10 year career, Rolf was the third most accurate placekicker in NFL history.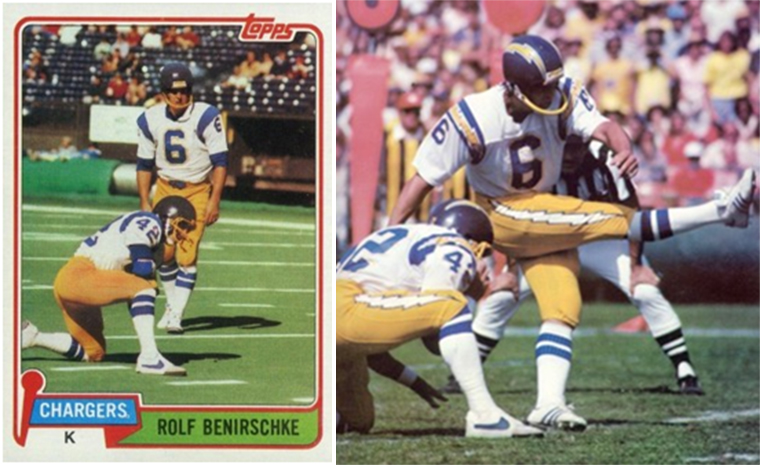 He has supported the Crohn's and Colitis Foundation (CCF) for many years after receiving support during the early days of his illness. The CCF created The Rolf Benirschke Legacy Award that honors individuals who have made a significant difference in the fight against IBD. Following his NFL career, Rolf has devoted his life to patient advocacy and to sharing his amazing story.
Rolf and his family have been long time supporters of the San Diego Zoo. He got involved with endangered species and began as a volunteer during the summers while he was in college. In 1978 he created "Kicks for Critters", a program that raised over $1.5 million for the zoo by collecting donations for every kick he made during games. He also created "Cans for Critters", a school program embraced by over 100 San Diego schools during his playing days. This program taught lessons about endangered species and the importance of conservation and recycling.

Following his NFL career, he was hired by Merv Griffin to replace Pat Sajak as host of the daytime game show Wheel of Fortune.
He has written three books: Alive & Kicking, his autobiography, Great Comebacks from Ostomy Surgery and Embracing Life, which features inspirational stories of people who have survived and thrived following their Ostomy surgery. He is the founder of Legacy Health Strategies to help medical device and pharmaceutical companies better engage with their patients. In 2017, he founded Grateful Patient Project and created National Grateful Patient Day which is celebrated every September 7th, the day he returned to play after his illness.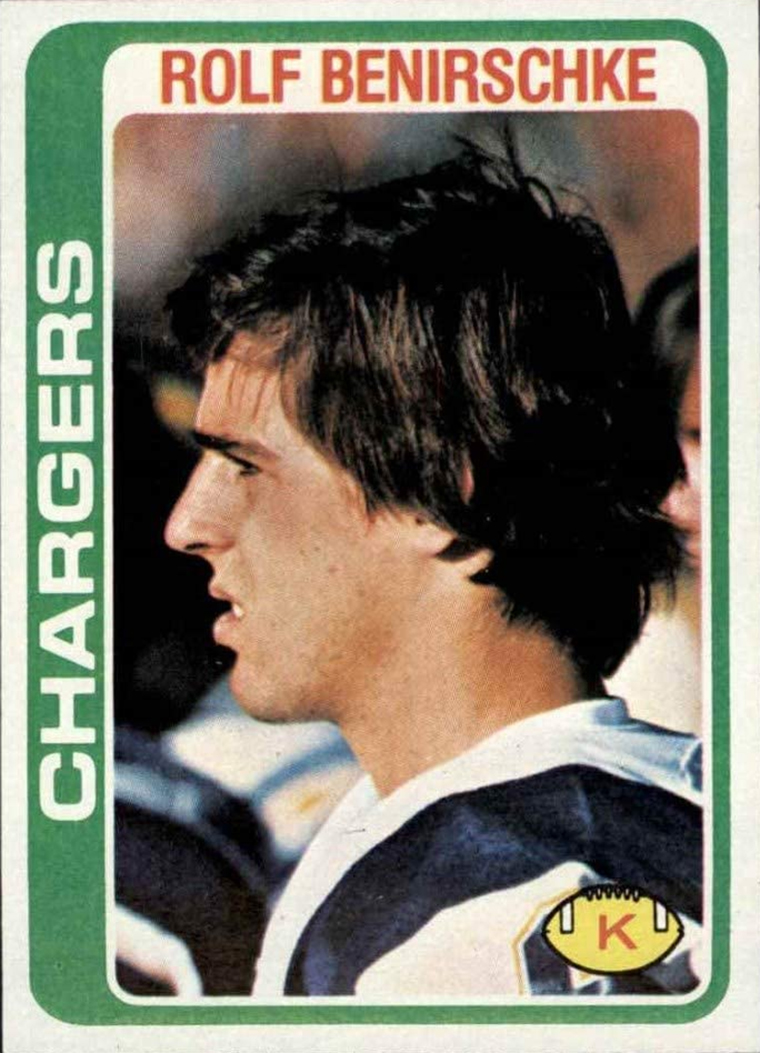 Please join us on February 23rd for our next virtual Zoom meeting where the top Ostomy nurses in South Florida will answer your personal questions.